As some of you may know, we live in an old 1930's era house that we've been fixing up/remodeling since we moved in 12 -/+ years ago. The house didn't have a dishwasher when we bought it, so one of our remodeling projects involved getting one.
As it happened, right about that time my Mom decided to buy all new appliances and gave me her old ones, which were still in *fair* condition. (They lasted us several more years, until we were able to have the money to buy new stuff.) As near as I can figure, the Kitchen Aid dishwasher I'm using is right around 34 years old. Yes, I said *thirty*four* years old.
It still works, but some things like the detergent door won't pop open on it's own so I just toss the Powerball thing in, and some of the screws have come out of the top rack slider so I have wrestle it in and out.
Anyway, I told the hubby, when we get our tax refund this year, I *am* buying me a new dishwasher.
And, it's *not* going to be cheap. I am
so tired
of disposable appliances. I didn't get the most expensive, because really I don't need all the extra fancy features some of them include. I found a Bosch 300 Series that I think will suit our needs.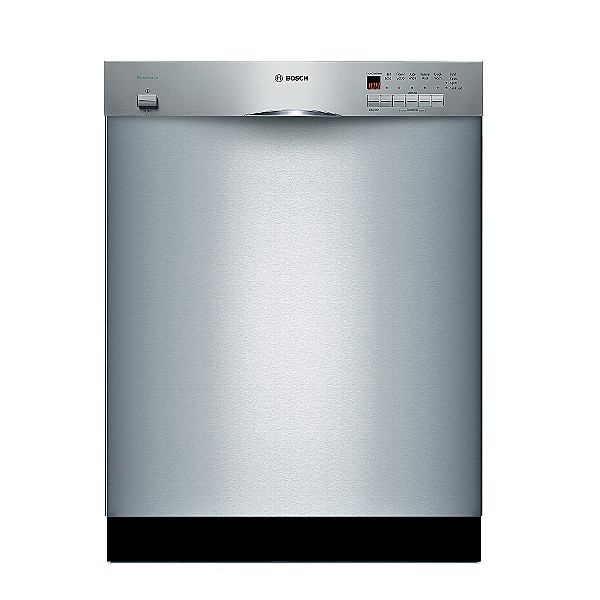 Another thing on my shopping list was an e-reader.
I have been downloading e-books (over 2,000 so far) and reading them on my computer, but I want to be able to lay in bed or sit out by the pool or take it with me on trips. So awhile back when I had alot of +UPs I needed to spend, I cashed them in on Sears Gift Cards (YMMV) to buy myself one.
While searching around on Sears.com, I found out about Multi-media tablets, which I believe are cheap, knock-offs of Ipad type tablets. You can read books on them, but also surf the 'net with wi-fi, and download Android apps, and this one has a camera built in. There wasn't alot of great reviews about it, but it seemed alot of the reviewers were comparing it to the Ipad. I don't really need it to do anything but play my books and maybe let me check my Facebook, email, and my blogs maybe.
After my gift cards, this cost me about $25.00.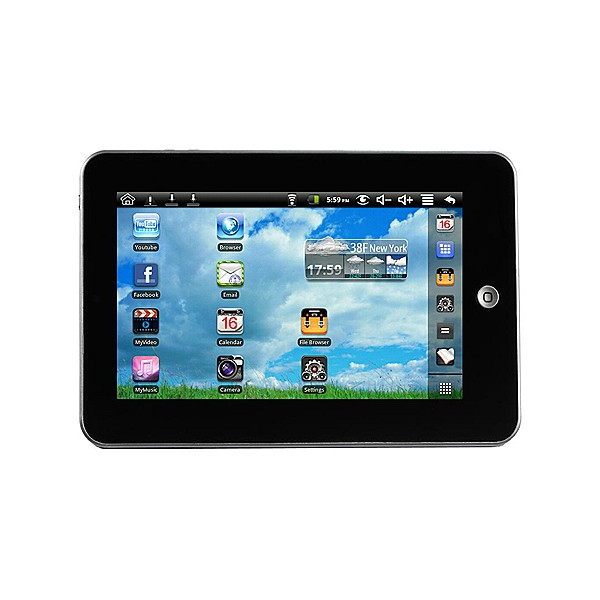 And lastly I got the hubby a mower lift/jack. I didn't even know they made these things until we saw one in Lowe's the other day. He has such a hard time lifting his big Craftsman lawn tractor to change the blades and any other messing around he has to do underneath it, so this will be a big help to him.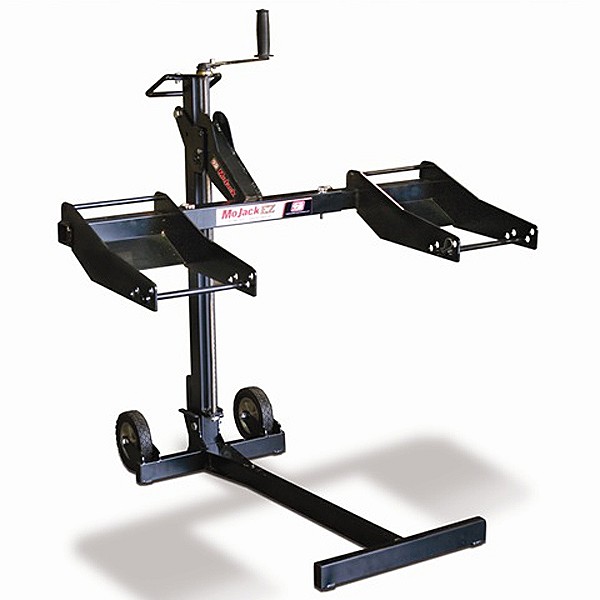 I shopped at Sears.com for a couple of reasons:
For one, we always buy our appliances at Sears. Always have. When I was a kid, my Mom got a Sears discount through her job so most all of our shopping was done at Sears.
They also offer 6- or 12-months interest free financing on appliances (and our lawn tractor) so we've never paid any interest on anything we've bought there.
They aren't currently having a no interest deal, but they did have an extra 5% off Appliances when you use your Sears card deal, so I used the card, and will just use the tax money to pay off the amount before the bill is due, so no interest.
They were having a Free Delivery deal on items $399.00 or more, but I would have gone and picked it up anyway, so I don't know that that's much of a savings consideration for me.
And, for two, I had $125 in gift cards to spend there.
When I shop online, I go through Ebates, which pays me money back for shopping.
I did a comparison, and Sears pays back 4%, and Home Depot pays back 5%, but the price was more cheaper at Sears that I still saved more getting back 4% instead of 5%.
Ebates also sometimes gives a list of Coupon Codes, and I found one to enter to save $5.00 off a $50.00 purchase. SEARS2011 (valid thru 12/11)
No coupon code was required, but it told me about the 5% off appliances when you use your Sears card, so I knew to use it rather than my bank card, and that there was a sale on Lawn/Garden stuff, so I got an extra $15.00 off my Mower Lift/jack.
If I figured it right, I should get about $45.00 back from Ebates.
I also earned 11,447
Shop Your Way
reward points. That's a value of about $11.44 I'll be able to spend next time I shop at Sears or Kmart.
After all the coupon/discounts/cash back/and reward points value, I saved $199.48.
Which pretty much made the Mower Lift/jack free.
I was going to buy the stuff anyway, so it's great to be able to save so much.